ARPANET, ARPANET, Wherefore art thou, ARPANET?
President Kaufman awoke on the morning of the election. He walks from his bedroom to the oval office, where his team of associates await him. They each have a notebook under one arm, their faces alert and wide-eyed.
As he enters, his Chief of Staff approaches him, "We're getting calls off the hook — problems at polling stations with mail-in ballots, problems with mail-in registration. We need your leadership, Mr. President."
President Kaufman offers a slight smile on his face, which his advisors can certainly see due to his persistent lack of mask-wearing. Politics, it seems to him, has only gotten easier since the pandemic. The division and partisanship which were already so persistent in the US had only gotten worse, allowing him to capitalize on that division. President Kaufman sees it in the views of the differing news stations — the ways in which stations like CNN reported the number of COVID-19 deaths versus that of Fox News. The divisions are endless.
He could practically guarantee himself a won election just by his ability to contest the results. Who could verify that the results would be correct? Who could question his authority, when the majority of the nation remained at home, unable to move or speak to one another? Their isolation is his gain, his victory as he experiences his ever-increasing power…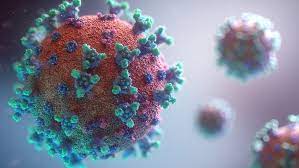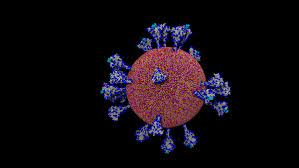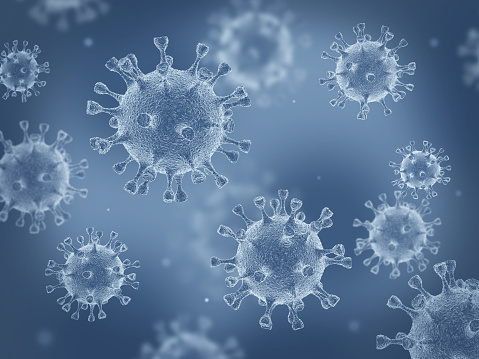 To continue this story with Maddie, a normal girl during COVID, click here.